Their business quickly multiplied thanks to the many house painting recommendations from several satisfied clients.
Justin and Aaron were both encouraged by how quickly they were welcomed into the Hendricks county & Indianapolis community and able to make a difference one step at a time. Their attention to detail and dedication to growing their business has taught them the true value of the saying "hard work pays off!"
They've since been given the opportunity to give back to the Hendricks County community. They believe that the blessing of their growing business should be reinvested. They have participated in several "Paint It Forward" projects at Susie's Place in Avon & Sheltering Wings in Danville. They also donated their talent & resources to help paint a Habitat for Humanity home in Plainfield.
They continue to believe in the value of a company that cares about their customers and employees. Justin, Aaron and their employees have all started from the ground up. Every employee is expected to start with the dirty work and move into positions of greater responsibility. They believe this helps them to appreciate and understand the breadth of each painting project individually. When your house is painted by them, you will truly receive a one-on-one painting experience. Both their estimator, Tyler, and project manager, Billy, started as crew members and have been promoted to their current positions. Likewise, the painting company's number of elite house painting crews continues to grow in number & produce quality home paint jobs!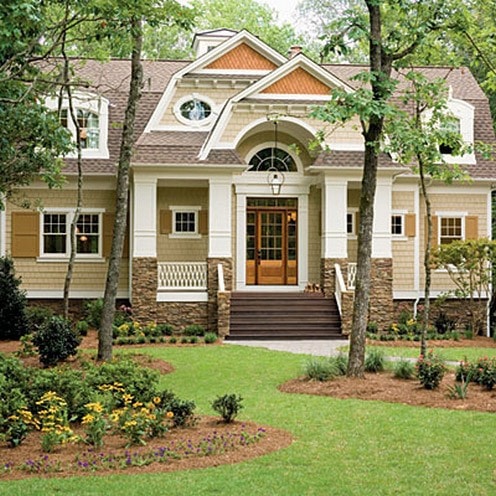 Thank you for being a part of our growing painting company! We appreciate customers with high expectations who give us the opportunity to meet and exceed those expectations daily.