Dependable Commercial Painting in Indianapolis
Get your commercial property painted quickly. Whether you need a single room painted or an entire commercial property, contact Flora Brothers Painting. We can handle any project, big or small.
Your satisfaction is our main priority. From the selection of paints and materials to the end of the project, we work with you to ensure that every detail meets your expectations.
Update the Look of Your Commercial Location
Boost the value and appeal of your property. Painting is one of the most cost-effective ways to update the look of your property. It is also a quick process, and it will help you transform the appearance of your commercial location quickly, without spending a fortune.
Commercial painting services are also available for new construction. Give your newly-constructed apartment complex or office building a modern look to help attract tenants.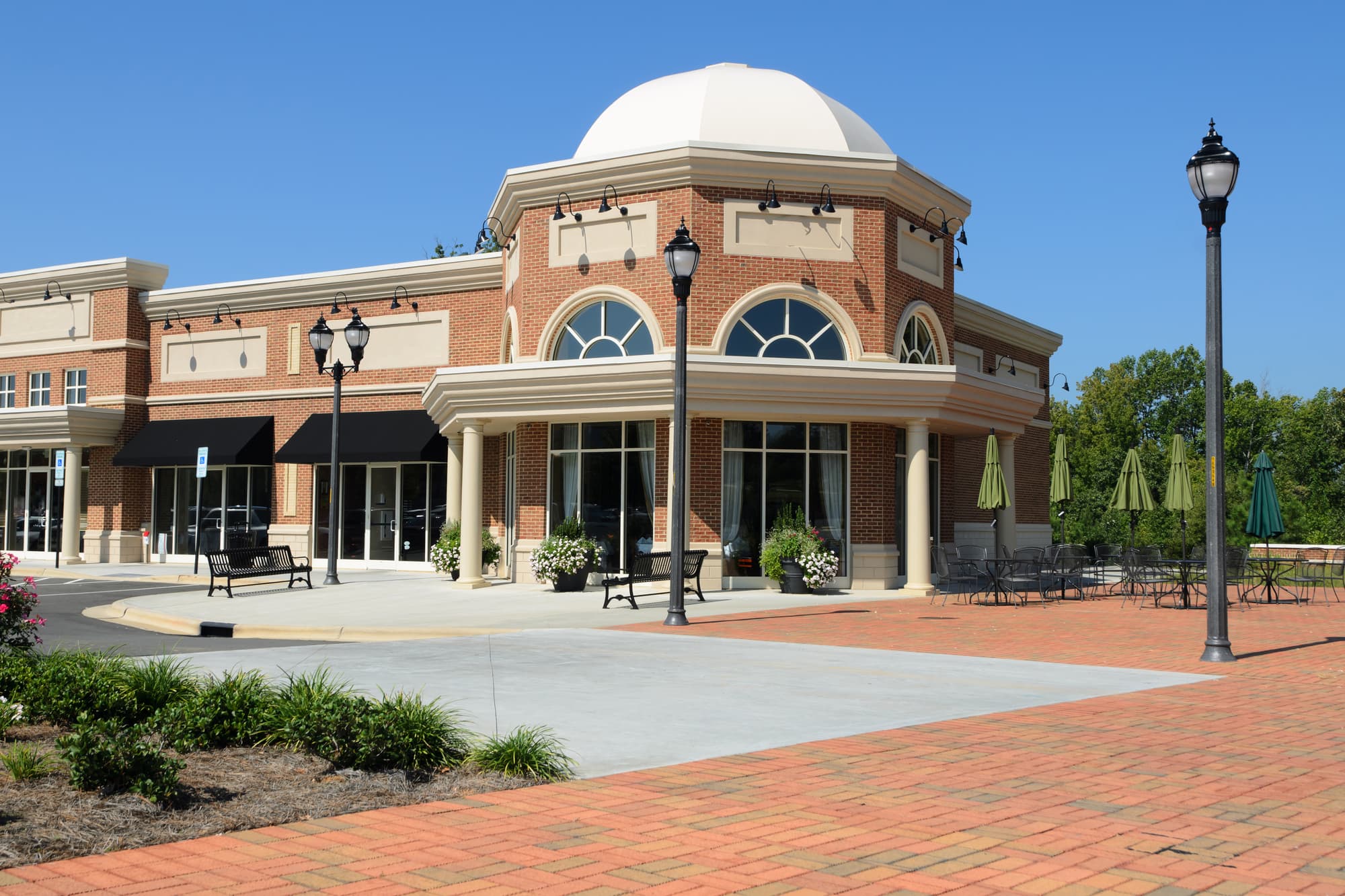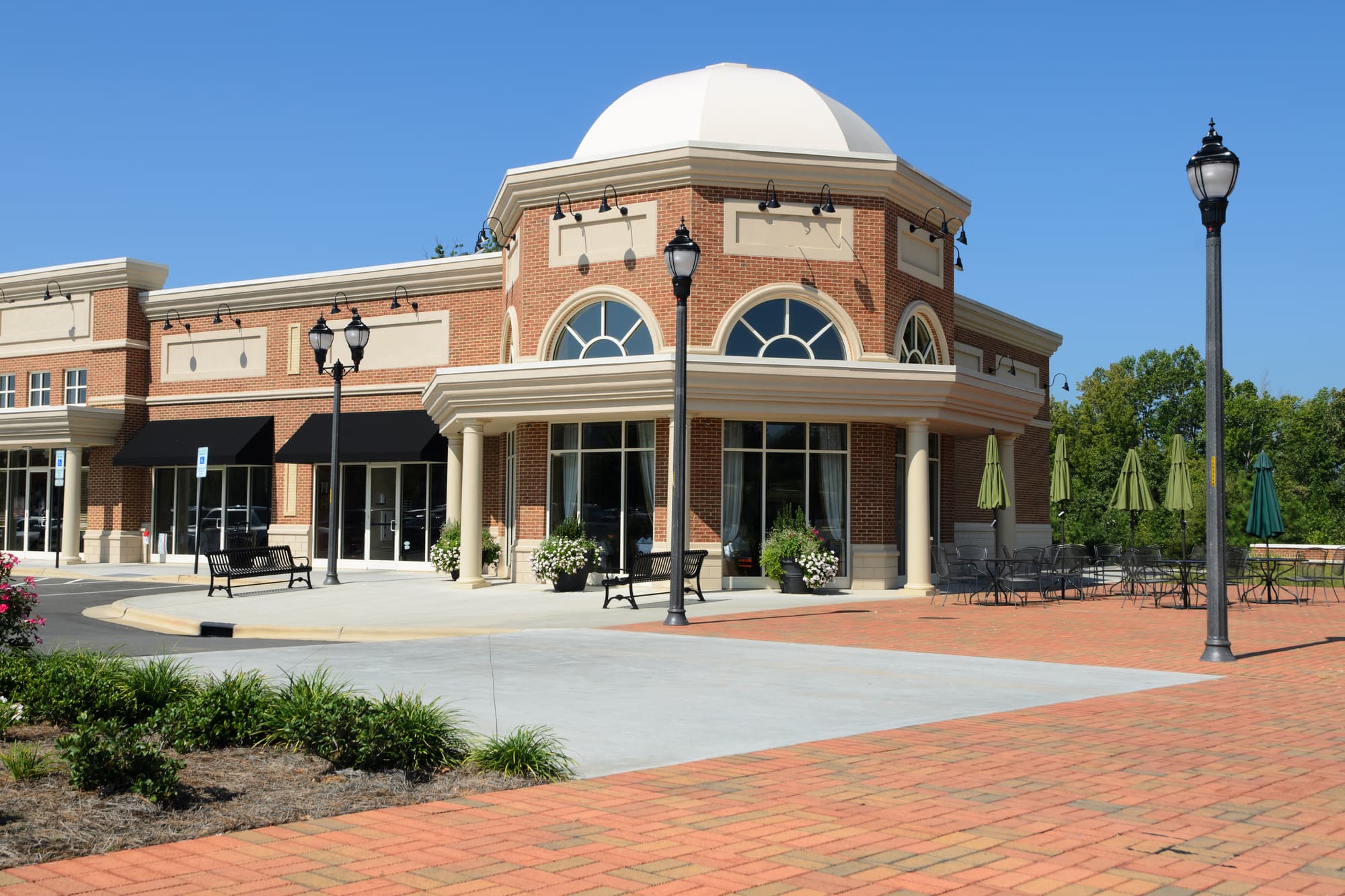 Why Contact Us for Your Next Painting Project?
We always strive to deliver exceptional service with every paint job. When you hire us to complete your project, you can expect fast, quality results, along with these benefits:
Minimal disruptions
Professional service
Competitive rates
Expert advice
At Flora Brothers Painting, we want to make this process as convenient as possible. When we arrive to complete a job, we are focused on getting it done quickly, without skipping a single detail. You always receive professional, courteous service, allowing you to remain focused on your daily responsibilities.
Commercial Painters in Indianapolis that You Can Know, Like & Trust!
Minimal Disruptions to Your Normal Operations
We understand the importance of keeping your daily operations running smoothly. The painting contractors that you choose should work around your schedule to minimize disruptions to you, your staff, and your clients or customers. We plan the project according to your needs and timetable.
Depending on the type of property you manage, you may not have the luxury of shutting down operations for several days. You may need to remain open and work around the paint project. We make every effort to accommodate your needs and limit the interruptions to your normal tasks.
Professional Service with Competitive Pricing
Besides minimizing the disruption to your normal operations, we make the process as painless as possible. We arrive on time and complete projects without going over budget.
We also use the best equipment and supplies to ensure that your paint job lasts. Using the right paint, materials, and techniques, your newly-painted walls and ceilings are sure to look amazing. We are not happy with the results unless you are, including the need for touch-ups.
We also keep the work area tidy and completely clean-up after ourselves. The only thing you need to worry about is selecting the colors for your new paint job, and we can assist with this, as well.
Receive Help with Every Stage of Your Paint Project
At the Flora Brothers Painting, we are committed to your satisfaction. We want you to be completely satisfied with the outcome, which is why we work with you through every step of the project.
Allow us to help you select the right colors for your commercial property. Whether you are renovating your location or planning new construction, we offer expert advice to ensure that you are happy with the outcome.
Besides selecting the right colors, we also select the best type of paint for the project. Choosing paint based on the environment and work conditions will limit the risk of peeling, chipping, and the need to repaint.
Professional Painting for Any Commercial Property
We have handled a wide range of projects, including painting offices and retail stores. Our professional painting services are available for any type of commercial property, including:
Offices
Warehouses
Retail locations
Restaurants
Churches
Apartments
Hotels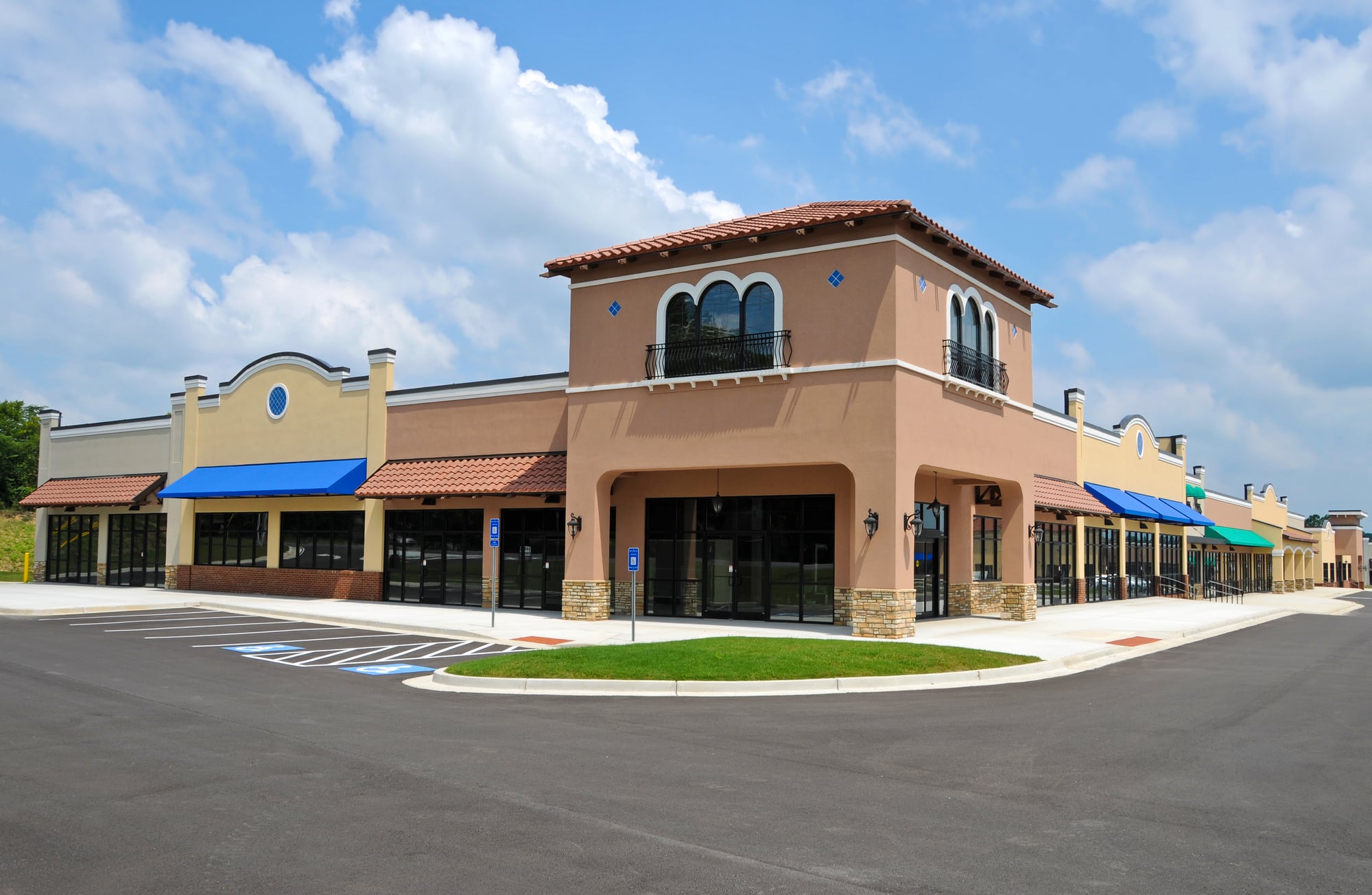 If you have a property that needs a new paint job, the experts at Flora Brothers Painting are ready to get started.
The first step in giving your property a new look is to meet and assess your needs. After examining your property and the areas that you want to be painted, we can provide you with an estimate.
We are a full-service commercial painting company serving the greater Indianapolis area. We bring our experience to your property, helping to improve the look or condition of your building. You can get ahold of us for any size job and any type of property.